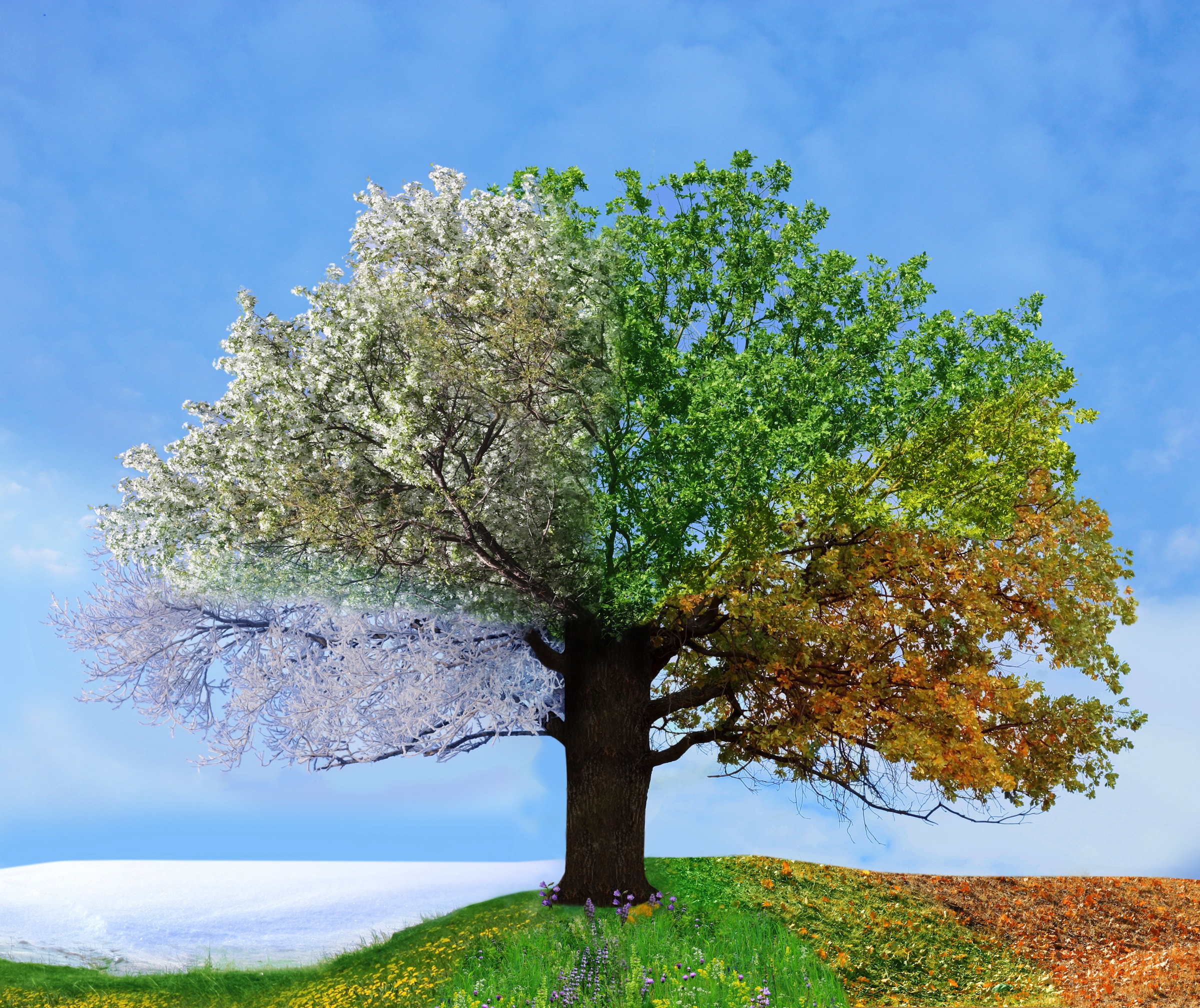 This morning as I chatted with a dear friend across the ocean, we dreamed together. We shared hopes for the coming months and distant years. We wondered at the plans God has for us. We looked beyond this current season and onto those to come.
I'm a dreamer and a planner. I love making sure every little detail is taken care of. I'm goal driven, pushing myself to accomplish whatever I put my mind to, refusing to give up regardless of obstacles. What I'm not is patient. I don't like to wait. I have my plan and my goal, and I want it now.
But God's plans aren't our plans. His thoughts and ways are higher than our own. Amidst our conversation, I felt convicted. In my dreaming and hoping, I lost sight of now. In my discontent, I brushed off the now of only being a season as a prepare for greater things.
Yet God has purpose for the now. While this is but a season of my life, it's important. God has reason for the seemingly mundane tasks just as He does for the grand dreams that He's placed on my heart. So I'm fighting to let go of my striving for what's next and instead be still. Be still and listen to God's heart for the here and now. Be still and seek His will in this moment. Be still and be content were He has me. Be still and trust Him. Be still and know Him.